Residential Property Solicitors & Legal Experts
Whether you are buying your first home, moving property, purchasing a holiday home or re-mortgaging to release funds for home improvements, our specialist team deal with all aspects of residential conveyancing and are here to help provide a smooth passage for your transaction and to make sure you avoid any pitfalls; protecting your interests at every stage.
We will explain everything you need to consider before collecting information and documentation from you to set the process in motion. We will also provide you with a full breakdown of costs and disbursements at the outset so that you understand the full extent of the service that is being offered.
We know that buying or selling your home can be one of the most stressful things you'll ever do. However, it doesn't have to be this way. We fully understand the importance of this process, not just financially but also emotionally – a home is so much more than just a business transaction. That is why we pride ourselves on offering both a personable and expert legal service.
For details of our Pricing Policy click here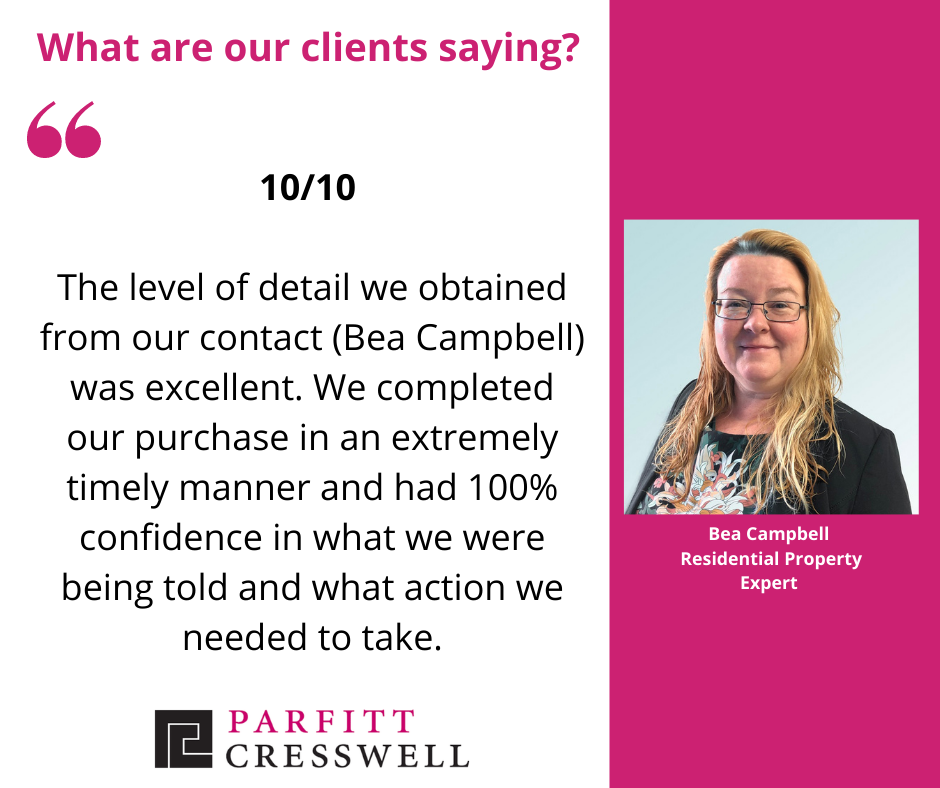 To discuss your property transaction & obtain an estimate of costs please click the link below to get in touch today
Get in touch