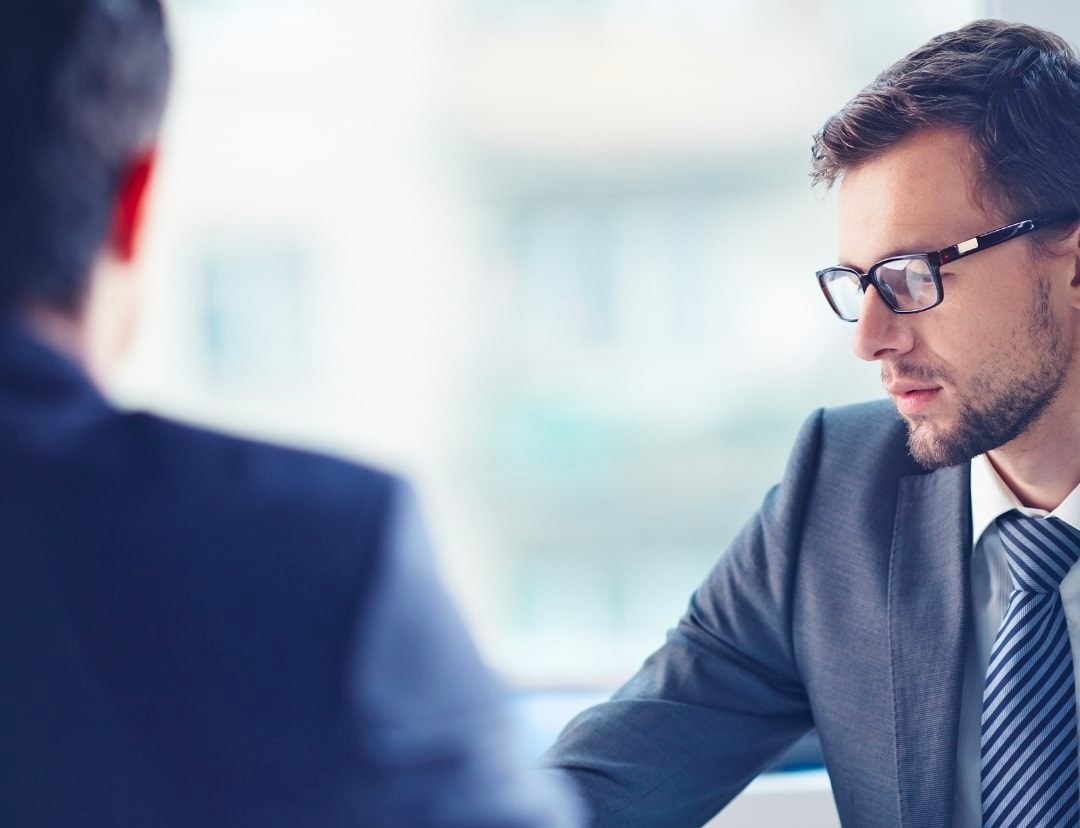 Complimentary No-Obligation Consultation - Speak to One of Our Legal Experts
Arrange to speak with one of our legal experts and find out where you stand, what your best options are and an approximate cost (should you wish to proceed) to meet your legal needs. This is a no-obligation consultation over the telephone. Simply contact us today.
Arrange to speak to one of our legal experts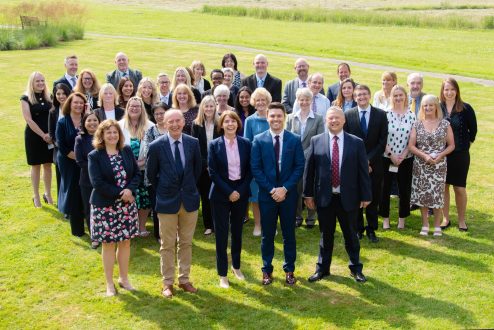 How to Contact Us
Telephone: 0800 999 4437 - call our centralised number and be put through to your local branch for that personal and local touch.

Click on the button below to arrange your complimentary initial consultation with one of our legal experts.

0800 999 4437
Ask a lawyer
We understand that you may have some questions before you are ready to visit or instruct one of our experts.
Click below to fire us a quick question and we will do our best to answer it via email or telephone (your choice).
Click here to ask your question
We've got our own radio show!
Tune into Legal Chat with Parfitt Cresswell every Wednesday & Friday at 1pm on Connections Radio to hear helpful tips and information from our team of legal experts about Family Law, Later Living, Property and Business.
Find Out More
Latest Blog Posts
Read the latest blogs from our legal experts
Our employment law solicitors explain why your policies and contracts may need to be updated.

Read more
View All Posts
Find Your Nearest Office
Enter your postcode in the box below to find your closest office.
1

2

3

Telephone: 01892 526 442
Fax: 01892 510 486
Contact Us
Address: Lonsdale Gate, Lonsdale Gardens, Tunbridge Wells, Kent TN1 1NU

4

Telephone: 01444 459555
Fax: 01444 440 306
Contact Us
Address: Paddockhall Chambers, Paddockhall Road, Haywards Heath, West Sussex, RH16 1HF

5

6

7

Telephone: 01825 705 180
Contact Us
Address: 4a Kingfisher Court, Bellbrook Industrial Estate, Uckfield, East Sussex TN22 1QQ

8

Telephone: 01737 362 131
Fax: 01737 363 101
Contact Us
Address: Curzon House, 24 High Street, Banstead, Surrey, SM7 2LJ

9

Telephone: 020 8643 7221
Fax: 020 8643 5265
Contact Us
Address: Suites 5/6, Chancery House, St Nicholas Way, Sutton, Surrey, SM1 1JB

10

Telephone: 0207 381 8311
Fax: 0207 381 4044
Contact Us
Address: 8 Chelsea Gate Studios, 115 Harwood Road, London SW6 4QL