Complimentary Initial Consultation
Contact us today to arrange your complimentary consultation with one of our legal experts
Get in touch
None of us want to face the fact that we're getting older – death isn't something we like to think about. But with people living longer than ever before, the need to plan ahead and have difficult conversations about what will happen when you are no longer around (or lose mental capacity) is essential if you are to ensure your wishes are fulfilled and your assets are protected to secure your loved ones' futures.

Our Wills & Probate services
Challenging a Will
Trusts
Estate Planning
Unfortunately, a lack of planning can cause untold and unnecessary stress in the later stages of life, both for you and your loved ones.
But it doesn't have to be this way. – Are You Prepared for Later Living?
We can assist you, making sure your legal, financial and practical needs are dealt with as you wish allowing you to enjoy your life safe in the knowledge that your wishes are taken care of.
What Do You Want Your Life to Look Like As You Get Older?
With some forethought and careful planning, it is possible to achieve a comfortable and happy future and ensure your loved ones are secure financially and emotionally without having to rely on help that may not be available when you need it most.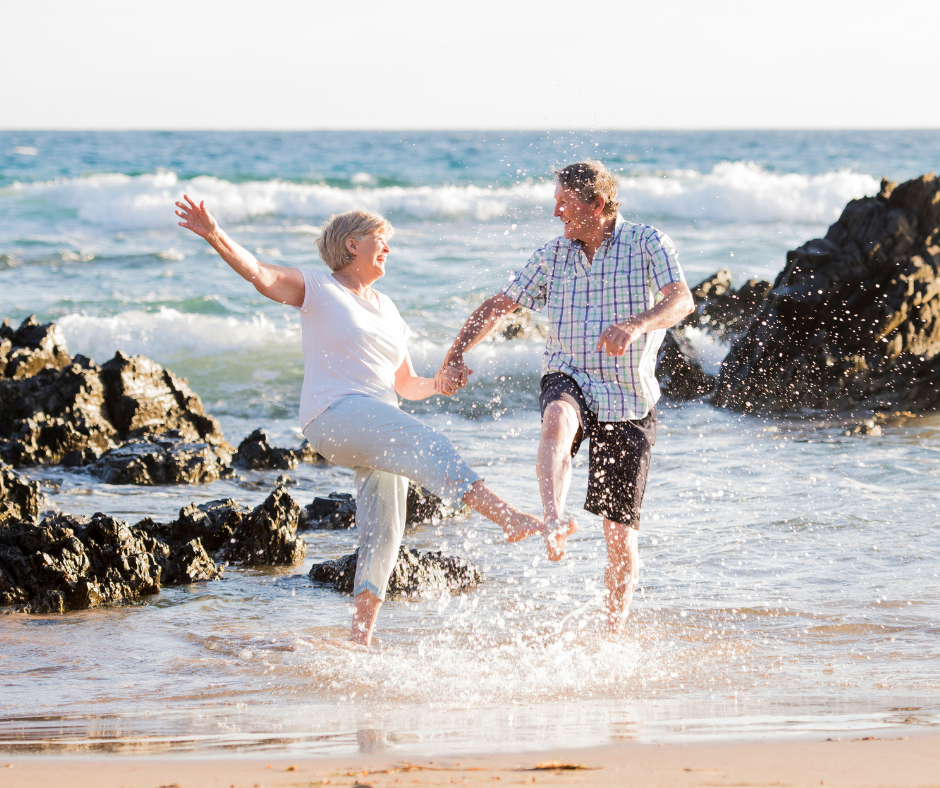 Wills and Probate Services:
Trusts and Estate Planning Solicitors
Our team of probate specialists provide advice around settling and administrating estates in a sensitive and understanding manner and can establish whether it is necessary to obtain a Grant of Probate or Letters of Administration to allow assets to be collected and distributed in accordance with the wishes of the deceased.
Where appropriate, the service includes tax saving advice to ensure the estate is passed on to the beneficiaries in as efficient a manner as possible.
Probate and Administration of Estates on Death
Wills, Probate, Trusts & Tax Solicitors & Legal Experts

Inheritance tax advice
House price inflation means many homeowners fall into the inheritance tax net and, with more people buying second homes in the UK or abroad, there is an increased need to use specialist advice to protect your estate.

Many of us will now be affected by Inheritance Tax, as a result of house price inflation. The threshold for Inheritance Tax is currently set at £325,000 for the 2023/2024 tax year and incurs a flat rate tax at 40%, payable on the value of the estate that exceeds the threshold figure.

A wide range of tax planning measures can be taken to reduce the potential liability for Inheritance Tax. Our experts can advise you on the best options for your situation.
Trust Solicitors & Legal Experts
Trusts provide considerable scope to pass on assets or reduce tax liability by placing the asset outside of your estate.
We can act as trustees on your behalf or draft trust documentation to place the trusteeship with your nominated individuals.
Our specialist practitioners will advise how these documents can be best used to support your circumstances and will draft them in accordance with your wishes.
Power of Attorney Solicitors
Powers of attorney and lasting powers of attorney allow you to place the day-to-day administration of your finances with an attorney if your health is poor or your mental faculty prohibits you from attending to financial affairs.
A lasting power of attorney provides the flexibility to continue to deal with matters while you are able or willing to do so.
Our Offices across the South of England
Parfitt Cresswell provides a personal and professional service to those seeking wills & probate services in the South of England. You are welcome to come and visit our offices or visit the respective link below to learn more about your local office.
Wills & Probate Help
Our team of legal experts can assist you with setting up a Lasting Power of Attorney or updating an existing LPA.
Choosing the right legal team is key to planning for and securing your financial future. This is why we are offering you a complimentary, no-obligation, initial consultation with one of our experienced legal experts to discuss your situation and provide you with a general overview of what your options are. To arrange your complimentary consultation call 0800 999 4437.