Family Law Specialists
Our team of Family Law Specialists are available to ensure you receive expert legal advice, as well as the support and guidance you need to take the next step in your life.
Complimentary Initial Consultation
Contact us today to arrange your complimentary consultation with one of our legal experts
Get in touch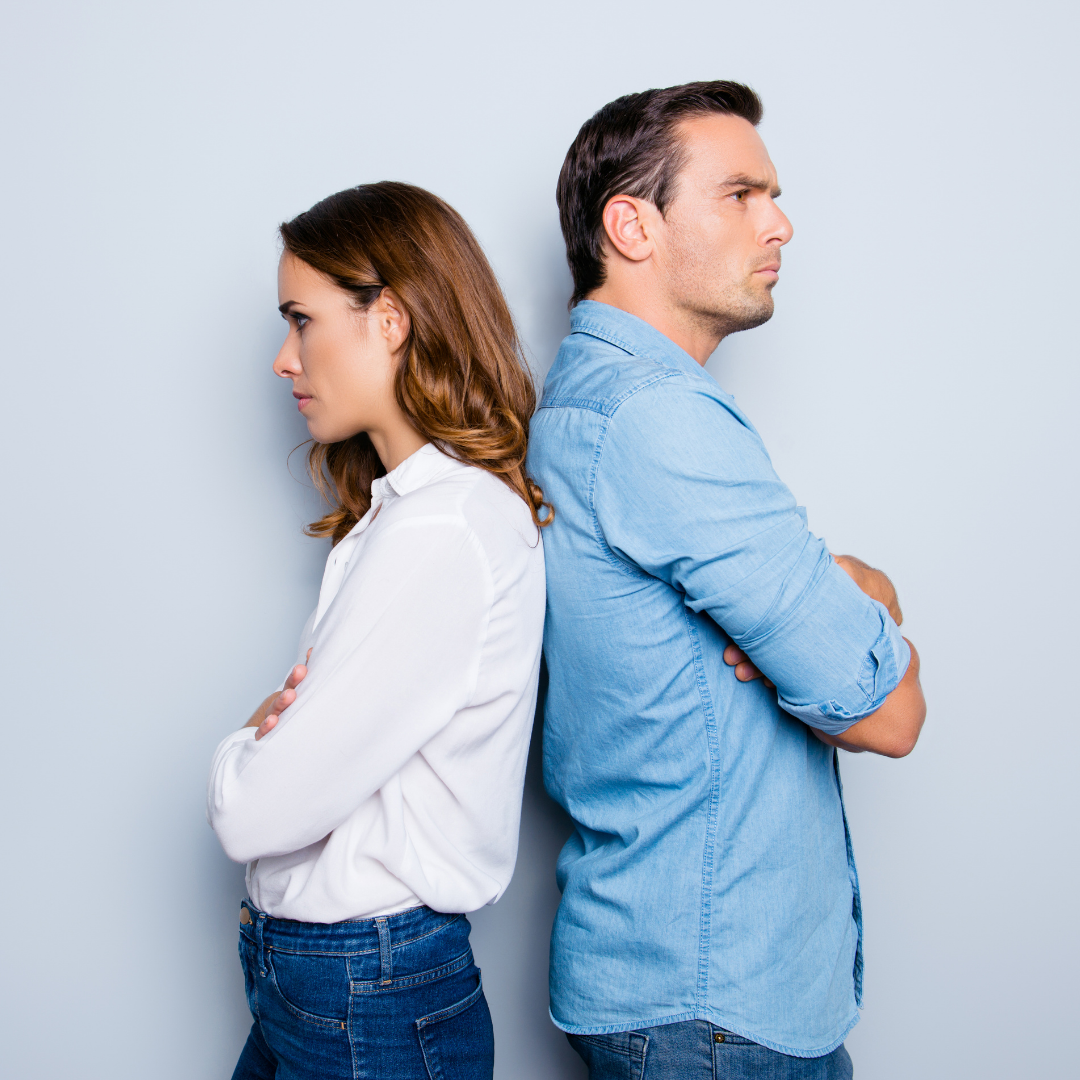 Our Family Law Services:

Cohabitations Matters
Domestic Abuse
To learn more about our family law services, please continue down this page.
For a complimentary initial consultation with one of our legal experts call us today on 0800 999 4437.

Our Solicitors Offices in the South of England
We have 9 offices across the South East of England which means Parfitt Cresswell isn't too far from your home. If you would like to learn more about a specific office, please feel free to visit the link below or give us a call.
Divorce & Separation Consultants
If you are experiencing the anxiety and loss of a relationship ending and suffering sleepless nights worrying about the future, you are not alone.
Our trusted, legal experts are here to look out for your best interests and guide you through the legal process, ensuring you achieve the best outcome for you and your family – with as little heartache, cost and anxiety as possible so you can move on with your life.

Almost 50% of all marriages end in divorce and for many it can be the most traumatic time in their lives. Months and sometimes years are spent deciding whether to separate and then, when the decision has been made, it can take time to find the courage to take action.
Emotions can run high and it is natural to fear the unknown and what life will be like after separation, not to mention concerns about how you will manage financially and speaking to the children.
The truth is there is no quick fix. However, the actions you take now and the choices you make will have a significant impact on your future.
The future is in your hands and we are here to help.
Practical legal advice with a personal touch
Our dedicated team of Family Law Specialists are handpicked for their experience in working with people who are seeking legal assistance with separation, divorce or dissolution of civil partnerships.
We will see to your every need, offering objective legal advice, ensuring you know what your options are at all times and enabling you to make informed decisions about what is best for you and your future.
Our team are committed to solving your problems in a conciliatory way, with a view to avoiding, as far as possible, the emotional strain of a court battle and the associated legal fees that go with it. However, should the need arise, and court action is necessary, our team will be ready to work closely with leading barristers and other specialists in order to help you as required.
What our Clients Are Saying
We understand the emotional pressure and stress you are going through. We can help ease the pain and will work with you to achieve the best outcome possible.
Our team will be supporting you all the way:
Advising you throughout; ensuring that you understand each step and are fully up to date
Negotiating a settlement and avoiding litigation as far as possible, by way of alternative dispute resolution as appropriate
Supporting and guiding you through the court process, in circumstances when it is not possible to reach a settlement consensually
Ensuing your children's needs are prioritised
Protecting your business as far as possible, whilst keeping you informed of the court's approach
Regardless of the circumstances of your divorce or separation, you can count on our dedicated team of experienced and trusted experts to support you every step of the way, whilst looking towards the future and making sure the process is as straight forward and painless as possible so you feel in control.
Divorce Help
Divorce is a difficult time for those involved.
Our qualified and experienced family team will seek to advise you throughout the divorce process, as well as offering you information about alternative dispute resolution options.
We can also advise you in respect of the preservation and / or distribution of jointly owned assets, to include property and business, and with any issues relating to your children.
Our service is confidential, discreet and bespoke to each client and we will never disclose your information to others.
Divorce doesn't have to be as complicated, traumatic and confrontational as you may fear. Let us help and take you from a daunting, uncertain present to a well-informed, well-prepared future.
Choosing the right legal team is key to your emotional and financial future. This is why we are offering you a complimentary, no-obligation, initial consultation with one of our experienced legal experts to discuss your situation and provide you with a general overview of what your options are.