Our Team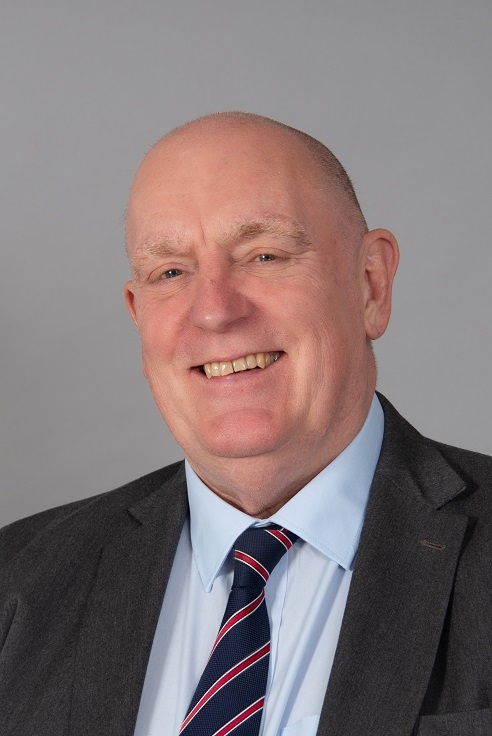 Steve Cook
I have been a property executive in private practice for over 35 years and have a range of expertise in many fields of commercial property law. I have always practiced in the Surrey/Sussex area and as such I have a great deal of localised knowledge.
My field of expertise is in commercial property sales and purchases, the granting and surrendering of commercial Leases, Licences to Assign or Underlet, Rent Deposit Deeds, option agreements, overage agreements, lease extensions (both commercial and residential), commercial loans and mortgages, company formations, partnership agreements, shareholder's agreements and non-disclosure agreements.
Commercial transactions can result in some of the most impenetrable documentation and my aim is to guide you through these documents so that your obligations and rights are made clear to you in plain language.
My goal is to help you achieve your goal in the easiest, quickest, and most cost effective way and to ensure this is done I am approachable friendly and will take time to explain each step of the transaction.
For all of your commercial property matters please feel free to contact me.
Telephone:

01737 362 131
Articles
What our clients are saying about Steve Cook
Very helpful and explained everything thoroughly.
Anonymous - 30th July 2023

Excellent prompt professional service.
Brian Hammond - 15 May 2023

From my first conversation with Steve it was apparent his knew exactly what I needed to be carried out to deal with a commercial property matter. This was the first time I spoke to someone who I had confidence in. His communication was great and he helped me understand the process throughout. A huge thank you for making the end of a long and traumatic probate/inheritance triggered situation pain free and simple.
Jennifer Price - 10 May 2023

Initial advice received, prompt response to queries and value for money.
Anonymous - 17 April 2023

Courteous , prompt knowledgeable service.
Anonymous - 27 March 2023

Very good service.
Anonymous - 29th January 2023

I don't always like to communicate through emails so Steve will talk on phone and explain which is very helpful.
Anonymous - 16th January 2023

Polite, understanding and honest
Bernard Cooper - 19th November 2022

Down to earth and practical advise that I can understand.
Anonymous

Steve was calm and clear which is just what we needed when we were faced with a situation, not of our making, that troubled us greatly. Thank you Steve.
Anonymous

Quick, efficient and answered the phone. It's been the best experience to date with a solicitor. Highly recommended
A Hoyle

Excellent communication, just got on with the job(s).
Anonymous

10/10, you delivered as we agreeed
John Crane

Stephen is the ultimate professional and very approachable Made all very easy.
Chai Cafe Limited
Listen to Steve Cook on Legal Chat with Parfitt Cresswell