Our Team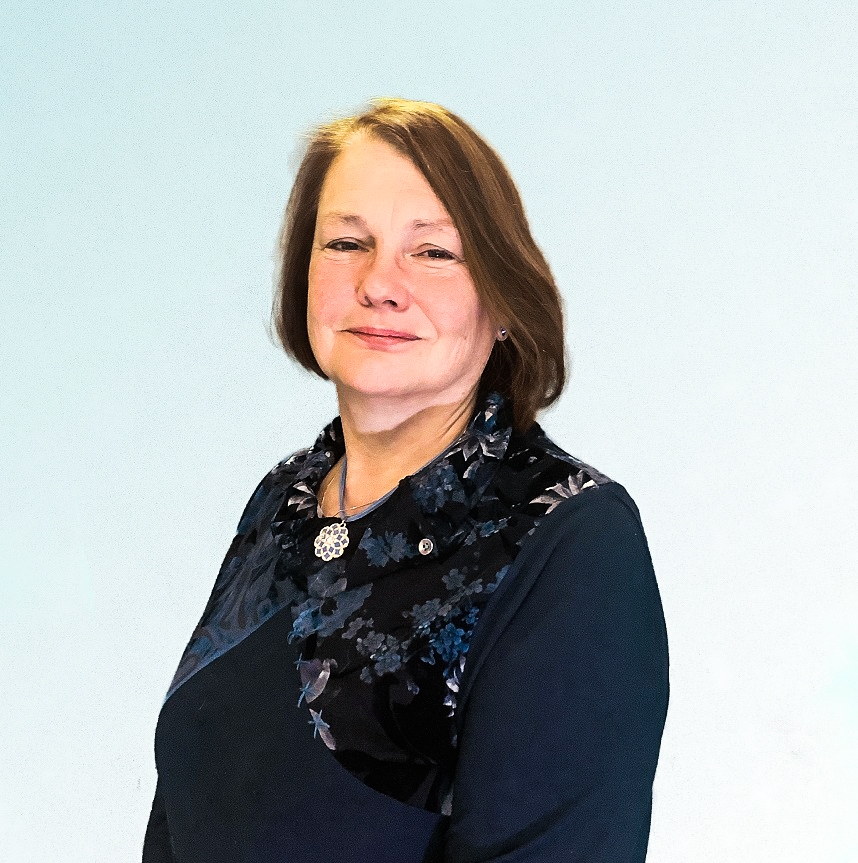 Hilary Palmer
Hilary joined the firm in April 2019 as a Solicitor in the Commercial Property department. Hilary has been practicing as a commercial property lawyer for 32 years, mostly in London and is now enjoying working in her home town of Tunbridge Wells.
She has significant experience across a variety of transaction types, including
Leases for all types of commercial property
Freehold sales and purchases
1954 Act lease renewals
Wayleaves and easements
Mixed use properties
Re-financing
Licenses and variations regarding leases
Rights of way issues
Hilary acts for a broad range of clients including financial institutions, public sector clients, property investment companies, developers, owner managed businesses and high net worth individuals advising them on a broad range of both commercial and residential property transactions.
Telephone:

01825 705 180
What our clients are saying about Hilary Palmer
I was happy with the services of Hilary Palmer.
Anonymous - 27 May 2023

Found that we were treated like individuals and were dealt with in a very kind and caring way.
William Burnett - 2 May 2023

With not having any past experience or knowledge in a legal matter of this kind, Hilary made us feel very comfortable and confident. She was very approachable and kept us informed throughout the process. Our experience with Hilary was excellent and we would not hesitate to instruct her again or recommend her to others.
Anonymous - 30 April 2023

Always responding to emails and calls quickly.
Anonymous - 28 April 2023

The level of expertise was fantastic. I was listened to , I was reassured and felt very secure and looked after. My fears were allayed ,I was given hope and was guided through a very tense time which was awful for me but Hilary Palmer looked after me with great efficiency, kindness and humanity. She is the best!
Thomas Sheehan - 2 March 2023

I did recommend my sister. She is very pleased.
Osman Alcici - 27th January 2023

Hillary impressed us with excellent communication and professionalism.
Anonymous - 19th December 2022

Hilary always made me feel supported and listened carefully to understand me as I rambled on trying to explain my situation. It is a stressful situation and she made it easier. Very impressed.
Sara Smith - 14th December 2022

I have used your company for many years and never had any problems, so I have no need to change company.
Christopher Newington - 25th September 2022

We have a very good relationship with Hilary Palmer, Hilary is always professional, keeps us informed and responds promptly to our requests for support, advice etc.
Anonymous - 27th July 2022

Hilary was very professional in everything, Very easy to talk to and very efficient in everything she did, It was a pleasure having her on MY side
Susanne Letailleur - 27th June 2022

Hilary gave us great advice in an easy to understand form. She was also quick and efficient with comms and actions. Thanks Hilary!
Anonymous

10/10 Hilary was absolutely fantastic throughout the whole process of me getting my shop.
Victoria Corcoran