What is Legal Chat?
Hear from our legal experts as they sit down with Connections Radio to discuss various legal topics in Legal Chat airing on Connections Radio
Making the Complex Simple
Answering the commonly asked questions we receive on a regular basis, Legal Chat removes all of the legal jargon and makes the complex world of law that little bit easier to understand.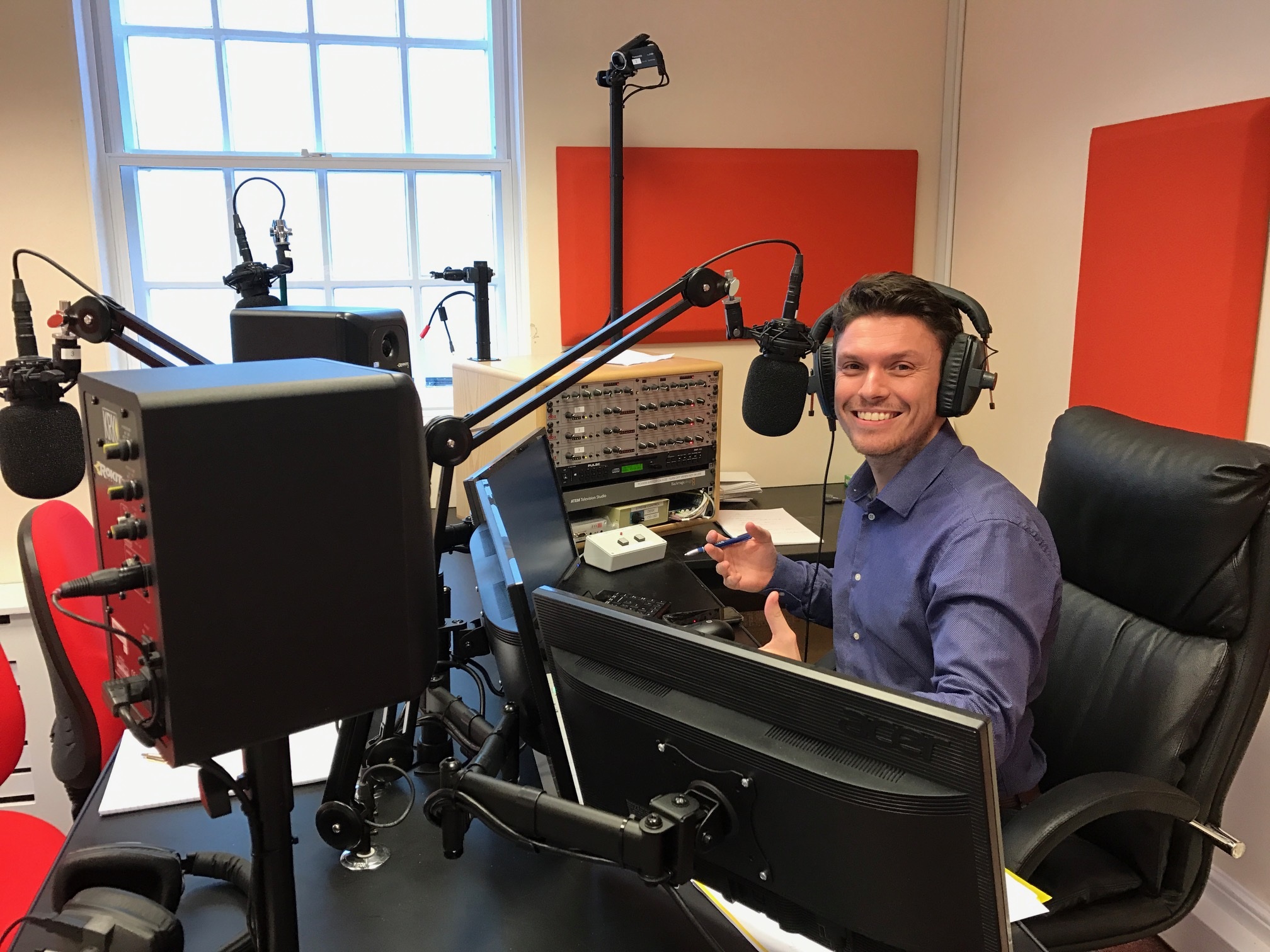 We also answer your questions
If you have a question about law (no matter how big or small) simply send it into info@connectionsb2b.co.uk and we'll get them answered on an upcoming show.
Tune into Connections Radio every Wednesday at 1PM (repeats Friday 1PM) or download The Connections Radio App from the Google Play or Apple Stores and listen On Demand now!
Listen to Our Latest Shows
Click on the links below to listen to our latest interviews
Legal Chat Later Living Interviews on Connections Radio
Legal Chat Family Law Interviews on Connections Radio
Legal Chat Employment Law Interviews on Connections Radio
Legal Chat Residential Property Interviews on Connections Radio
Legal Chat Commercial Property Interviews on Connections Radio