Our Team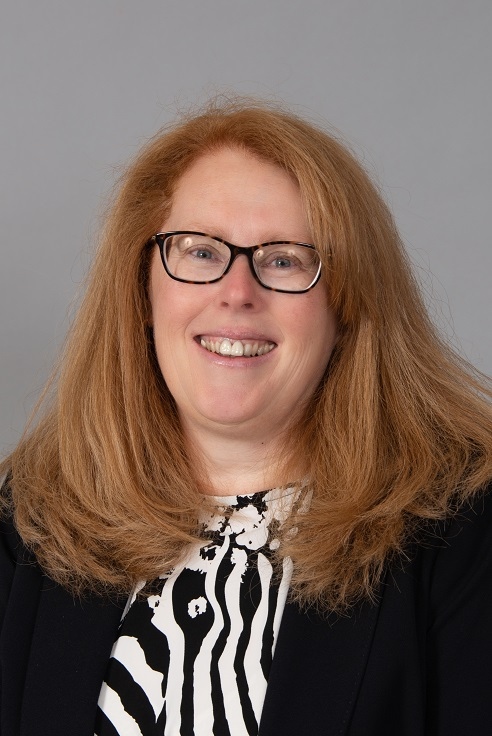 Karen West
I am a Fellow of the Chartered Institute of Legal Executives and I work, in the main, for the Dispute Resolution and the Family Teams. As mentioned below, some of my work also crosses over into our Wills, Trusts and Probate Team and I have over 26 years of experience in these areas.
In the Dispute Resolution Team I deal with a wide range of work, to include contract claims, property disputes and Landlord and Tenant matters (possession proceedings). I also specialise in cases which involve disputed Wills, Probates and inheritance issues all of which means I work very closely with the Firm's Wills, Trust and Probate Team.
My work in the Family Team includes divorces and related financial matters and I also have particular experience in dealing with children cases, such as disputes over when you see your children or where your children should live. I pride myself on being approachable and friendly and will focus at all times on the best possible outcome for you, your business or your family. I look forward to hearing from you and assisting you in the future.
Telephone:

020 8643 7221
What our clients are saying about Karen West
Friendly and professional. Made the whole process very easy.
Anonymous - 5th November 2022

Very prompt at replying. Karen West explained everything to me regarding my options with my Civil Partnership.
Jacqueline Mary Thurgood

The team were very responsive and flexible. As a non-resident of the UK we had some logistics issues but the team were able to quickly problem solve by thinking outside the box. Excellent service.
Darren Stock

Karen West was approachable and professional through out. She helped me to navigate through my divorce and answered my queries promptly.
Sarah Lucy Phillips

professional and quick.
Rod Lindsay - 17 May 2023

Karen West kept me fully informed of what was going on and advising me where necessary.
Maureen Newton - 4 March 2023

Keeping up-to-date & in touch at all times.
Anonymous - 21st November 2022

I felt supported and I found the service professional and efficient
Margaret Eastham - 17th October 2022

Very prompt response after submitting query on website and Karen West was helpful, supportive and understanding through the process.
Simon Thomson - 25th August 2022

You provided me with all the support I needed.
Anonymous - 19th August 2022

Getting the basics right- great customer service and listening skills.
Kylie Lewington - 5th August 2022