The Importance of Making a Will
The Importance of Making a Will
We may not like to think about it, but there is one thing in life that is certain…we are all going to die.
Hopefully it is not something you need to think nor worry about for a long time, however one thing you most definitely should be thinking about if you don't already have one is making a Will.
A Will is perhaps the most important document you will ever make and in this article we will explain why.
Not only does it ensure that your wishes are fulfilled it also can ensure that your loved ones are properly provided for once you are gone.
Unfortunately, there are many misconceptions surrounding what happens to our assets (known as our Estate) when we are deceased, and if you were to die Intestate (that is without a Will) your assets may not necessarily go to the people you expect. In some circumstance this can lead your assets going to people you would not have chosen and can result in emotional distress and financial worry for your loved ones.
Is this what you want?
Below we consider 'The Importance of Having a Will'.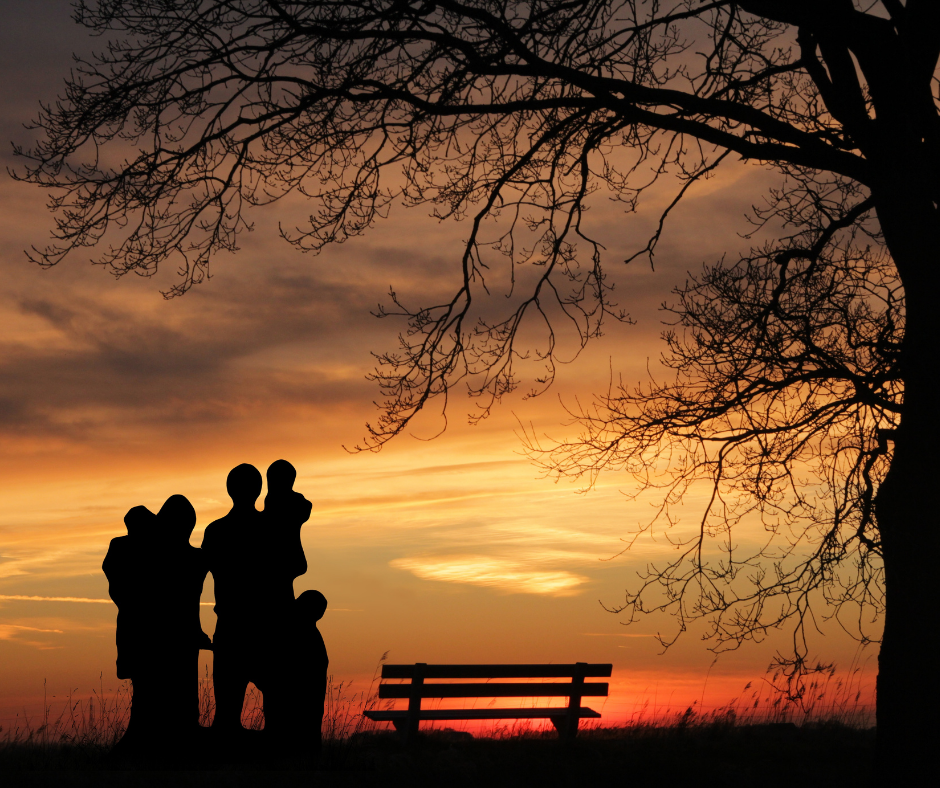 Why make a Will?
To ensure that the people you want to benefit from your assets, do so.
As mentioned above, if you do not have a Will your assets may not pass to the people you expect them to. If you are not married or in a civil partnership, then your "partner" will not be entitled to inherit under the intestacy rules (the rules that govern what happens if you die without leaving a Will) and they could be left without anything. You may also want to benefit step-children who again wouldn't inherit under intestacy, charities or friends for example, who have supported you over the years – unfortunately without a Will, this won't happen
Guardians
If you have young children, to make provision for who will care for them if you were to die. This is extremely important to ensure that they are taken care of should the very worst happen
Avoiding the Intestacy rules
If you do not have children and are not married or in a civil partnership, it will be your parents who are first in line to inherit. Is this what you want?
Avoid disputes after your death
Making a Will with a professional allows you to discuss any problems within your family and to consider the effects of "leaving someone out". Specialist advice is needed on how to reduce the chances of challenges to your Will after your death
Choosing your Executors. Executors administer your Will and carry out your wishes. Making a Will enables you to choose who does this for you. You should choose someone trustworthy and who would be prepared and able to take professional advice as needed
Planning for the future
Many people are concerned about the future potential cost of care and whether there will be anything left for children to inherit. Take specialist professional advice on ways to mitigate this as far as possible. This may be able to be done through your Will
Inheritance tax
This may be payable on your assets when you die. It is payable at a rate of 40% and so careful consideration should be given to whether there are ways to reduce or make savings on these sums:
Consider:
taking specialist financial advice on investments that are free from inheritance tax or taking out insurance to cover the payment of inheritance tax

Trusts – consider whether funds can be placed into Trusts during your lifetime or through your Will to assist with tax planning, perhaps alongside your spouse. You should take specialist professional advice on this. There are several types that can be included in a Will and consideration should be given, and advice taken on your own personal circumstances, and which would be best for you
Get married or enter into a civil partnership! Not for everyone but assets passing between spouses are tax free and so can save a lot of money for your partner which they can use to live on after your death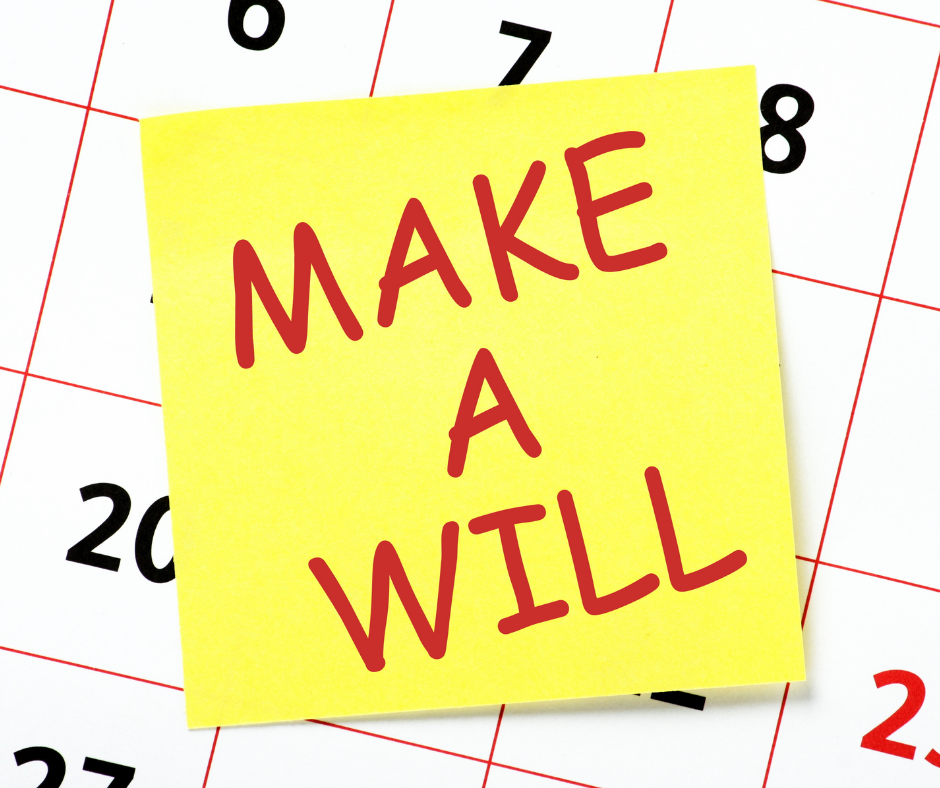 As you can see, there are many reasons why you should consider making a Will.

Call 0800 999 4437 or email enquiries@parfittcresswell.com and a member of our team will be happy to assist you.