Moving Home? We Have Written The Book On It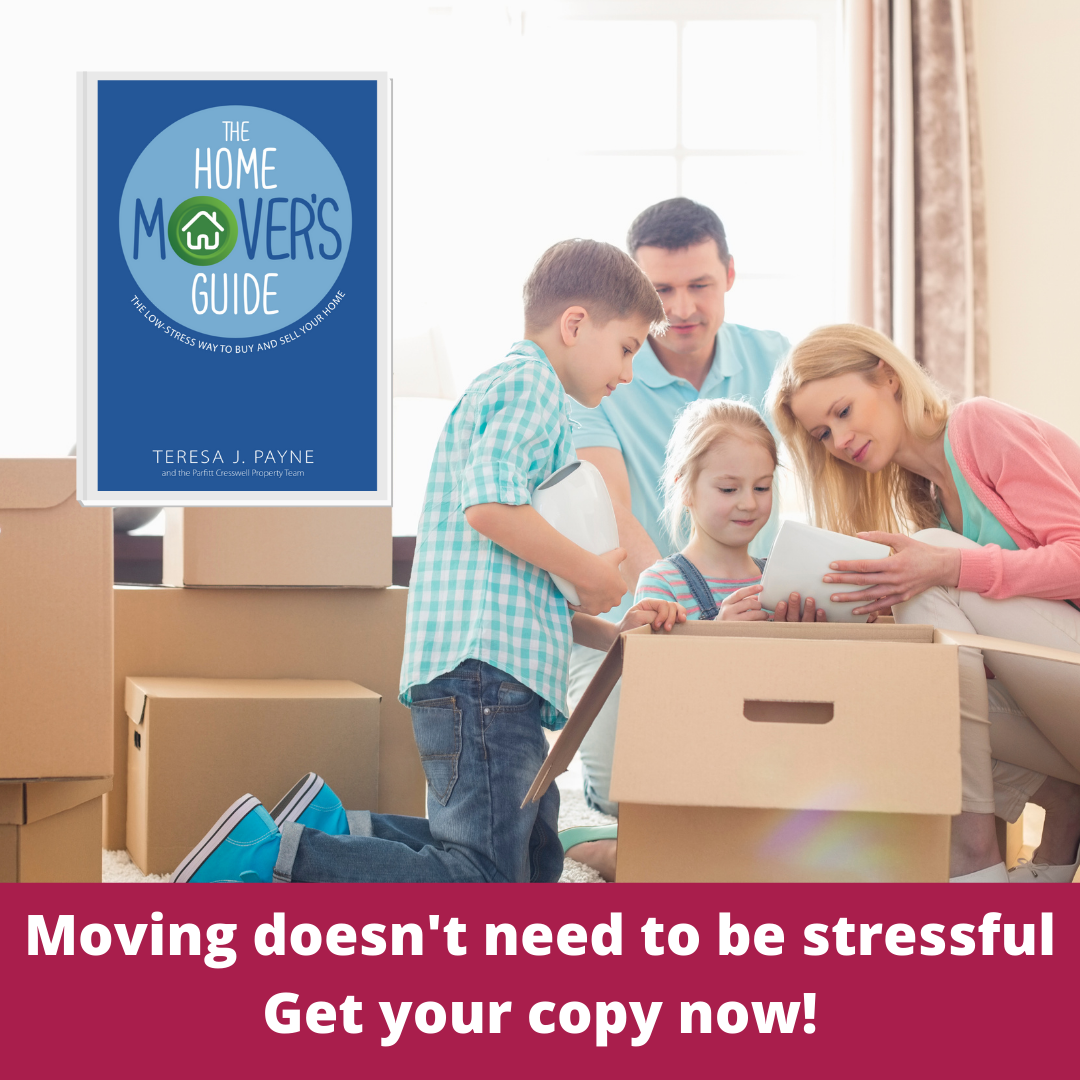 Is buying a home – probably the most expensive thing you'll ever purchase – the most stressful thing most of us will experience? Yes. Does it have to be this way? No.
Buying and selling a home is never just a business transaction – hopes, dreams, and family are tangled up in it, too.
The process is confusing, it's worrying, and it's expensive. Then, just when you think you're on the home straight you have to hand the whole thing over to a stranger and hope for the best.
You're no longer in control, or at least, that's how it feels.
This book will change all that.
This practical, engaging guide breaks down each stage of the property buying process to share everything you need to find, purchase, and move into the property of your dreams.