Our Team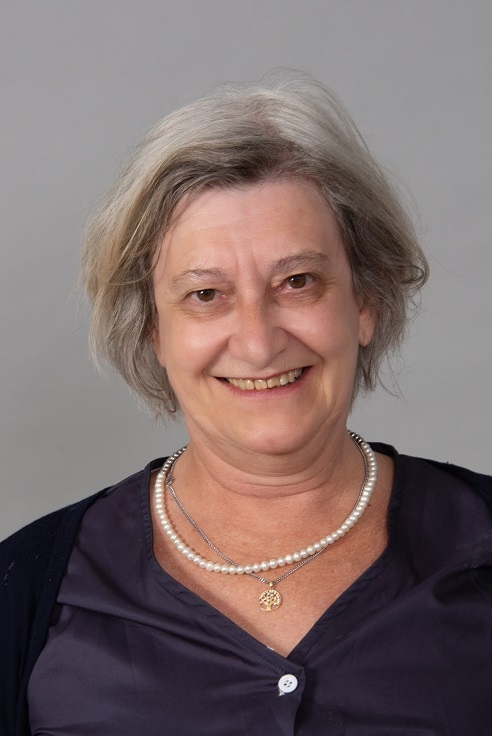 Nicola Manning
I joined Parfitt Cresswell in March 2020.
I have been a practising Solicitor for almost 40 years, with 20 of those in senior management and compliance roles, working in both City and High Street practices throughout a lengthy and varied career. My multi-faceted experience brings a practical and pragmatic approach to problem solving and an ability to have a clear perspective on solutions.
During my career I have been appointed as an External Panel Deputy for the Court of Protection and headed/built a private client team. My aim is to assist clients to navigate the estate administration process with strong professional support during an often difficult period for families; with timely action to bring the process to closure as swiftly as is practicable.
Telephone:

020 8643 7221
Articles
What our clients are saying about Nicola Manning
Both Nicola Manning were and her paralegal Kristina were easy to talk to and very efficient.
Shane Spencer - 10th December 2022

Clear, efficient, friendly,
Anonymous - 15th October 2022

Nicola Manning was compassionate, professional, expeditious and nothing but helpful and supportive throughout what was a very stressful process.
Anonymous - 20th September 2022
Listen to Nicola Manning on Legal Chat with Parfitt Cresswell