Our Team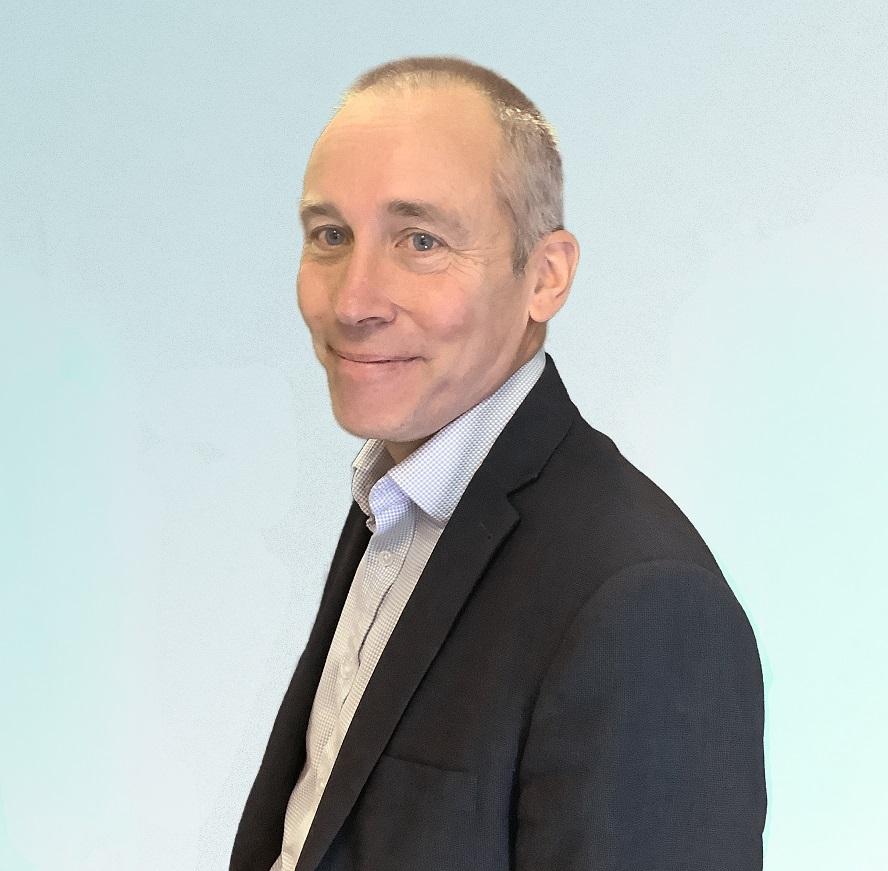 Derek Thompson
I am a qualified solicitor with 6 years' experience in residential conveyancing where I specialise in lease extensions.

I look forward to helping you buy or sell your home as quickly as possible.

I will explain the different aspects of your case in a jargon free way and take you through the process in as quick and hassle free a way as I can.
Telephone:

020 8643 7221