Our Team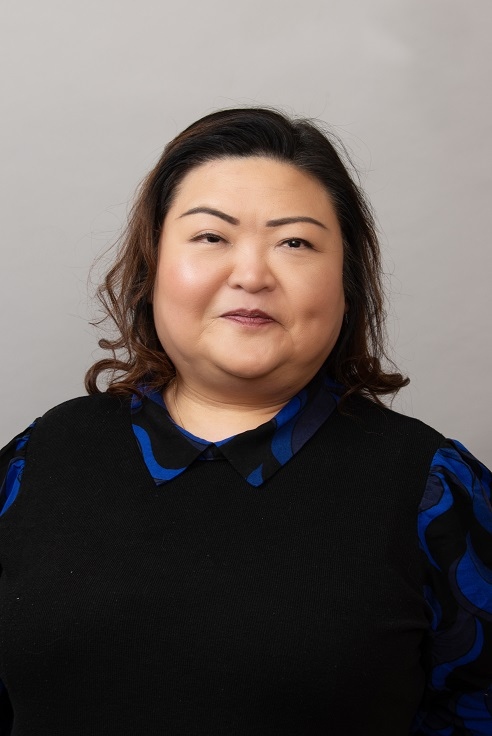 Masayo Crumbie
Masayo specialises in Wills (Estate Planning), Estate Administration (Probate and Intestacy), Powers of Attorney, Court of Protection Applications (Deputyship), Trusts and Management of Affairs of the Elderly/Vulnerable.
Masayo has specialised in Private Client work since 2005 and qualified as a Fellow of the Chartered Institute of Legal Executives in 2011.
Being methodical and utilising her organisational skills, Masayo carries out clients' instructions thoroughly and efficiently.
Masayo shows great understanding of clients' needs and circumstances. Clients find her approachable whilst maintaining her professionalism. Masayo is often described by clients as efficient, approachable and understanding.
In her private time, Masayo enjoys baking, reading and jogging.
Telephone:
What our clients are saying about Masayo Crumbie
Masayo Crumbie was an absolute pleasure to deal with, She handled My Mothers Probate at a very sensitive time for Me and My Brother with Professionalism, Sensitivity, and most importantly a Sense of Humour.
Mark Sawyer - 13th September 2023

I am satisfied with your service. Although making a will is a somber experience. Maysayo was extremely competent and insightful in suggesting back up plans should my will be challenged and to ensure my wishes will be granted.
Anonymous - 31st July 2023

clear and precise advice given in clear language.
Anonymous - 29th July 2023

I am satisfied with your service. Although making a will is a somber experience. Masayo was extremely competent and insightful in suggesting back up plans should my will be challenged and to ensure my wishes will be granted.
Anonymous - 27th July 2023

Excellent clear advice and explanation. We needed clarity and we got it! Thankyou.
Anonymous - 20th August 2023

Prompt, informative and friendly service when sorting out matters for my mother, will definitely use your company again in future.
Pamela Vincent - 14th July 2023

A very prompt and efficient service has been provided.
Anonymous - 1st July 2023

Professional, knowledgeable and efficient. Communication by email makes the process much quicker.
Anonymous - 3 June 2023