Our Team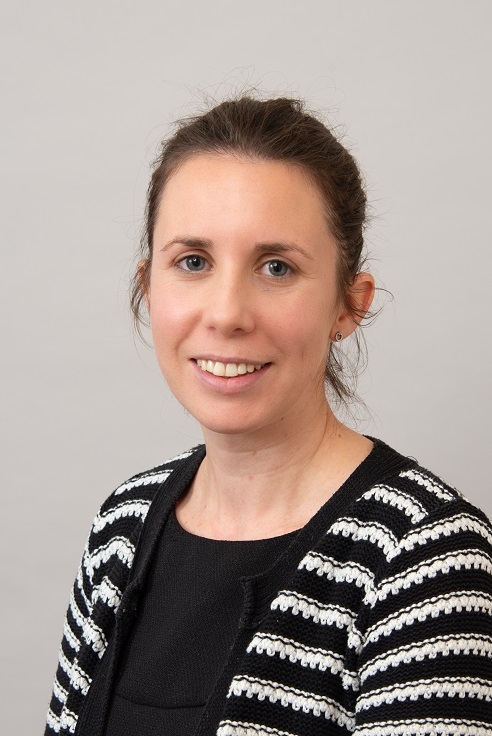 Jane Lynch
Jane qualified as a Solicitor at a London firm before practising in Oxford for nearly 10 years. She has come from leading a Private Client team for a firm in Oxford to join our Reading office.
Jane specialises in all aspects of Private Client work, including Wills and Tax Planning, Powers of Attorney and Court of Protection work, and elderly client issues. She also has vast experience with all aspects of Probate, Intestacy and the Administration of Estates, as well as the set up and administration of Trusts.
Jane is a is a full member of the Society for Trust and Estate Practitioners and also a member of Solicitors for the Elderly.
Jane has lived in Caversham since 2012 and, after recently having her first child, has become much more active in the local community.
Jane prides herself on being a straight talker without the legal jargon!
Telephone:

0118 9581578
What our clients are saying about Jane Lynch
Both Jane and Jo dealt with matters in a friendly and expedite manner, which was very much appreciated & what I have to expect from Charles Coleman based on previous experience.
Bertram Johnson - 8th September 2023

professional helpful puts you at ease.
Anonymous - 23rd August 2023

Jane made us feel completely at ease and clearly explained the LPAs. Together we reviewed our existing wills and made beneficial changes. The revised drafts were completed promptly as were the arrangements for completing the processes.
Anonymous -24th July 2023

Efficiency.
Anonymous - 24th July 2023

She listened well and explained terms helpfully….
Anonymous - 5th July 2023

Good response times.
Andrew Michael Lacey - 30 May 2023

Jane was very thorough and explained things vert clearly.
Anonymous - 22 May 2023

I was given all the information and explained everything to me.
Anonymous - 8 May 2023

Jane Lynch is very professional and explained all details about our LPAs very clearly. We are very satisfied with her service.
Anonymous - 28 April 2023

Jane was professional and sensitive to our needs.
Anonymous - 24 April 2023

Very friendly manner, answers to all questions and also suggestions for help. Very efficient, quick responses
Katherine Frankel - 18 March 2023

Friendly approachable. Quick to respond from initial phone call.
Anonymous - 9 March 2023

Jane and her Secretary were very helpful and patient with me and explained everything in great detail to me to make sure I understood everything.
Brenda Clements - 25 February 20223

Jane made me feel welcomed. It is my first time dealing with solicitors. She was kind, considerate and listened to me, which was important. She helped me make the right decisions concerning my Will and Lasting Power of Attorney.
Anonymous - 20th December 2022

Feeling that you are valued.
Anonymous - 16th December 2022

Firstly Ms Lynch was obviously a very well informed and knowledgable lady, who explained thoroughly everything, especially the problem of inheritance tax which I knew little about but through Jane's knowledge, now know & how I intend to go about this. Amazing. I do not know how much you pay Jane but she is obviously worth every penny. So yes Jane, thank you very much for what you did for me and in the future if I need the assistance of a solicitor I shall be calling you. Once again MANY THANKS Tony Ray
Anthony Ray - 5th December 2022
Listen to Jane Lynch on Legal Chat with Parfitt Cresswell