Our Team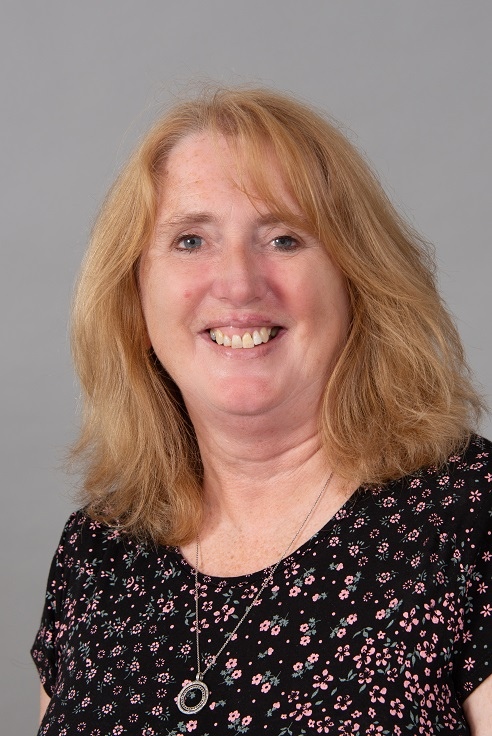 Allison Tompkins
Probate, Wills, LPAs. Elderly Services.
Allison joined the firm in 1998 and is Head of Department at our Haywards Heath offices.
Whilst working and bringing up a family Allison studied and passed her exams for the Chartered Institute of Legal Executives in 2007. She was admitted as a Fellow in 2009.
Allison specialises in Probate matters, Wills and Lasting Powers of Attorney. She is a member of Solicitors for the Elderly and provides a very supportive and reliable service to her clients.
Telephone:

01444 459 555
Articles
What our clients are saying about Allison Tompkins
Very helpful professional advice and service delivered by understanding & highly experienced individuals
Anonymous - 4 April 2023

Allison gave me excellent advice and service. I have consulted her before and would certainly do so again.
Anonymous - 4 March 2023

Excellent service. Glad to be back with you.
Martyn Long - 8th January 2023

Expert, courteous service. Thank you.
Anonymous - 31st December 2022

Alison was friendly and very helpful. She made me feel at ease and comfortable in what has been a very difficult time for me with the loss of my husband.
Anonymous - 15th November 2022

Understanding my problems.
Jane Stewart-Sandeman - 28th September 2022

Excellent Communication and ease of helping with the requested alterations/additions to my Will since the Death of my late husband understanding my huge loss and the reason for the Revision/Changes.
Sarah Marsden - 25th August 2022

Everyone has been very helpful and informative
Anonymous

After looking after my parents' affairs and needs in later life I wanted to find a solicitor, who specialises in working with older people , to help us arrange our wills. I was very pleased we found Allison, who is so knowledgeable and professional but also very approachable and caring. We were listened to and sensitively guided through the process of planning for the future in our financial and well being needs. Our questions and requests for explanations were always met with patience and clear information and advice so we could make decisions carefully and we were never rushed to do this. Thinking about a time when you may lose your Independence, or your health is failing, can be uncomfortable but Allison and her team handled everything in a very thoughtful and supportive way. It was a very positive experience, enabling us to feel confident we have the right things in place for our later life so we can enjoy our retirement.
Elaine Britton

The interview was conducted efficiently, courteously and professionally. Communications have been well documented and explained to our satisfaction.
David Howe

Dear Alison, This is just a note to say, on behalf of my sisters, thank you for all your help in getting my mother's Will sorted and finalized. I never knew it would be so complicated and time consuming. You must be worth your weight in gold. Hoping you stay Covid free and thank you for everything once again.
Mrs D

Dear Alison, Thank you very much for all the work you have completed for us, you have been absolutely first class. Take care and look forward to working with you again sometime.


Allison Tompkins Hi Allison, just thank you for being such a tower of strength!
A.P.

Dear Allison I just wanted to let you know that after some months we have completed the sale on my Mother's house. Thank you very much for all your work on our 'Variation of Will' request and for your patience with our questions and queries.