Our Team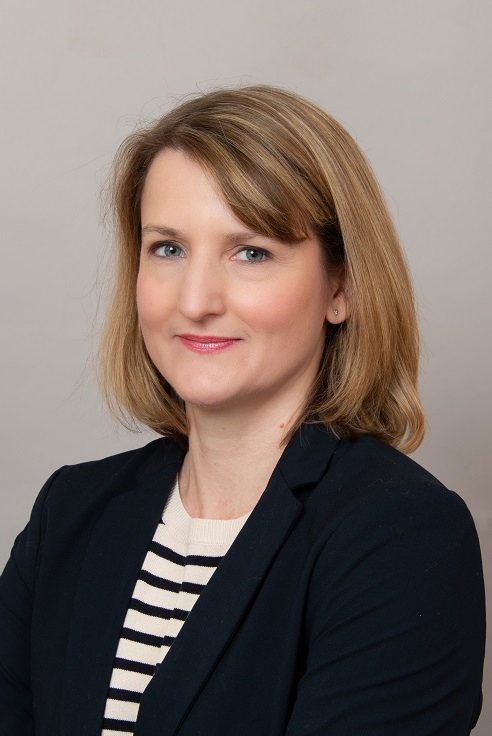 Allison Pain
Allison qualified as a Solicitor in 2006 and is based at our Haywards Heath office.
Allison spent the first 11 years of her legal career working as a family lawyer before retraining in private client law. Allison now specialises in Probate, Wills and Lasting Powers of Attorney.
Allison is known for giving straightforward legal advice, delivered to her clients in a friendly and professional manner.
Outside of work, Allison acts as a taxi service for her teenage son. She also enjoys daily dog walks and the odd game of tennis.
Telephone:

01444 459 555
What our clients are saying about Allison Pain
Very friendly approach to clients.
Anonymous - 11th August 2023

Friendly, local and professional.
Stephen Henshaw - 6th August 2023

Excellent service all round.
Barbara Cowley - 20th July 2023

Clear explanation of options and the legal requirements of the will process-transparency in pricing-professional but relaxed approach.
Anonymous - 3 May 2023

So far all of our requirements have been fulfilled quite quickly and hopefully continue and Allison Pain has been very helpful.
David Neal - 2 May 2023

The whole process was timely, thorough and Allison was very patient with her explanations which we often needed repeating - which must have been quite frustrating for her. All the staff we had contact with were helpful. Although we were very satisfied, the price was a little more than expected as the changes to our existing will were not major, however overall it was an excellent service and we feel safe and reassured and very comfortable coming back to you as needed. Many thanks.
Anonymous - 30 April 2023